Welcome To Wokingham Driveways & Landscaping
Welcome to Wokingham Driveways & Landscaping. We are a dedicated team who have a long established work ethic and have used this successfully for a number of years delivering the best quality work for the budget, helping our customers in Wokingham and the surrounding areas.
Whether it's creating a new porcelain or natural sandstone patio, upgrading to a new block paved or shingle driveway, repairing or refurbishing your current driveway or creating a garden space you can be sure to receive an outstanding job for your money.
We pride ourselves in being respectful of your needs.  Alternatively, we recognise some customers need a helping hand with ideas and we are able to offer suggestions that we think would work for you – using the best materials available within your budget.
We hope you find what you are looking for on our website but if not, please feel free to contact us, because it may be just something we had forgotten to include!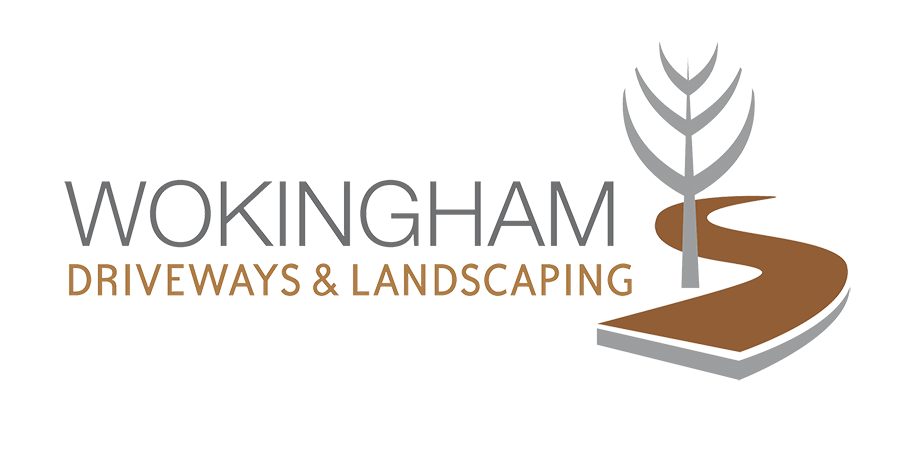 Our Team
As a local family business, you will find Tony and Rik at the heart of the operation; both are dedicated in ensuring customer satisfaction so much so that we insist no deposit or upfront payment is necessary. Behind the scenes of the operation you will find the lovely Karen, she makes sure Tony and Rik are in check and the business runs smoothly!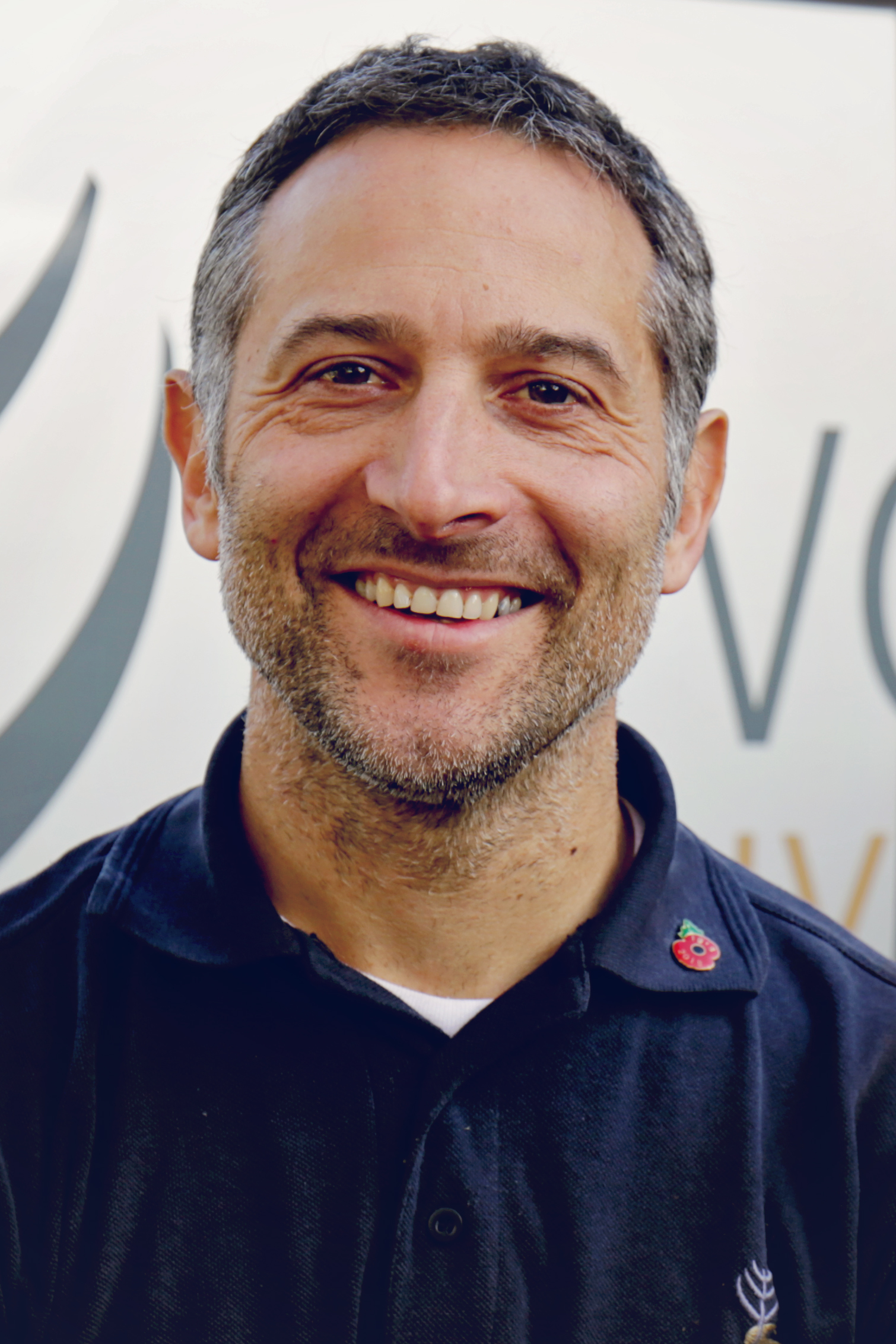 Contact Us
We hope our site helps to answer any questions you may have about us. If you have any questions then please don't hesitate to get in touch. We would love to work with you on your special project whether that is now or in the near future. For a FREE no obligation quotation please click the link below. Finally, please note that all customer quotations, testimonials and photos are genuine and reflect our own work.